I've finished a day early – 50,000 words in 29 days.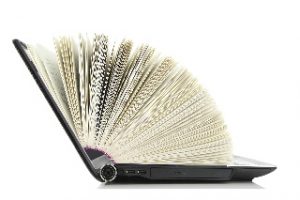 Here's how to do it:
Write every day – this isn't an option during November. Even if you don't make the 1667 words a day goal, you need to get something down daily.
1667 words per day is more of a guideline, not a rule – aim for over 2000 words a day on days when you have more time. That way, when you're busy, you can slack off a bit and only write a few hundred words.
Don't wait for the muse – this is a first draft, after all. Write crap. Write anything. If you're stuck, have your characters make out your grocery list for you, or give one of them a newspaper article to compose. Just write.
Turn off your editor – during November you cannot edit your work until you've hit your daily goal. This is also not an option. If you start erasing and changing things, you're never going to get to 50,000.
Did you try NaNoWriMo this year? Did you win?