So at the Tony Hillman Conference, they had a session where you could put your name into the hat for a reading of your first page in front of two best-selling authors and an agent.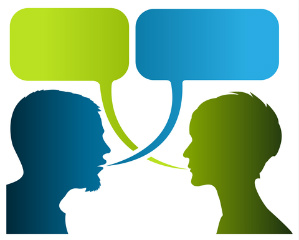 I got lucky (gulp!) and my number was drawn, so I read my page, voice shaking with fear.
And they all loved it! I was so stoked, especially when I approached the agent after the session, and she said to send her the first 50 pages.
Just got an email from that agent this week, too. She wants to see the entire manuscript once she gets back from her holidays!
Wish me luck, guys!