I'm giving you a behind-the-scenes look at part of my upcoming Western Fictioneers panel discussion on Social Media. Our objective is to corral a herd of grizzled Western authors and convince them that that modern contraption, social media, is a good thing. 

50% of marketing works -we just don't know which 50%
Facebook "likes" and engagement (comments and shares) are two of the things agents look at when evaluating a new author. Facebook has 156.6 million users, with a peak age between 23 and 50, although the senior sector has been growing in the last few years. Most Facebook users are college-educated women.
Best times to post on Facebook: Thursday and Friday between 1-4 pm. Worst times to post: 8pm to 8am on any day.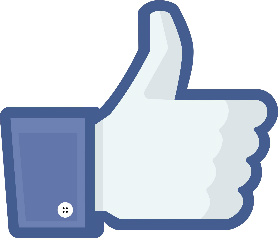 Here are some specific tips:
Create an Author Fan Page instead of using your personal page as an author page. Personal pages have a limit on how many followers/friends you can have, whereas fan pages don't. Also, you don't really want your readers knowing every little personal detail about your life.
Create pages for your books – and maybe even your characters! You don't necessarily have to post regularly on those pages, but you don't want somebody else to grab the name and run with it.
Consider an ad. Desktop ads have an 8.1 times greater clickthrough rate than normal web ads – and mobile ads ramp that up to 9.1 times higher.
Create informative content, share relevant posts and photos, and generally entertain your readers on a regular basis.
Try something fun once in a while, like setting your language to English (pirate).
Use Fanpage Karma to monitor your Facebook stats and find optimal posting times for your individual audience.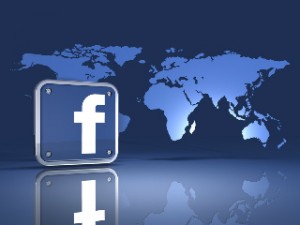 What are some of your best Facebook tips?