[contact-form-7 id="1062″ title="Contact the Author"]
Speaking Engagements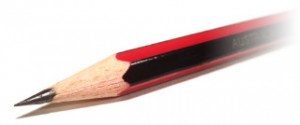 I offer the following topics:
Writing Tips and Tricks – instructions and workshops about the art and craft of writing
Devon Day and the Sweetwater Kid: Crime Does Pay – discussions and new stories
The Road to a Novel – how I wrote and sold the stories
Writing in the Old West – how to mix historical accuracy with a good story
The Language of the Old West – a fun look at some of the words and phrases used in the Old West
Around the Campfire – fables and tales from the Old West
Everyday Life in the Old West – fun facts about daily life in the American West during the 1800's
Everyday Life in the Victorian Era – fun facts about daily life in the rest of the world, particularly in England
I am a professional instructor, and provide a lively and entertaining experience with audience participation. Contact me to discuss your specific topic needs or to set up workshop sessions. Fees will depend on travel distance and time involved – contact me!
Contact me to schedule an interview or book review.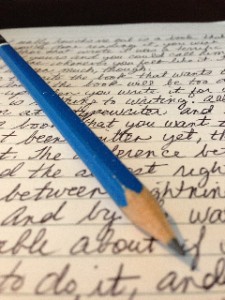 Email me at hays.jes@gmail.com
Snail mail to PO Box 3671, Greenville, SC 28608
And of course you can follow me on Facebook or on Twitter @jes_hays
 I look forward to hearing from you!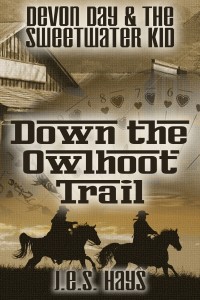 I love connecting with my readers