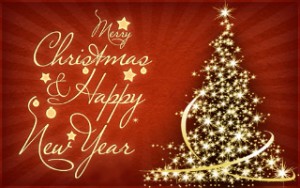 Happy holidays to all my readers! I hope you have a great one, whichever one you celebrate, and that 2016 is even better than 2015.
In old San Francisco, the lads have decorated their house – probably not with the sort of decorations I've got on my tree, but you can bet the place is decked out top to bottom.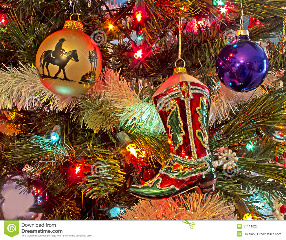 Carmela has the day off, but she's left a feast for the lads to nibble on (in between parties). San Francisco's favorite bachelors aren't going to spend the day loafing by themselves, after all.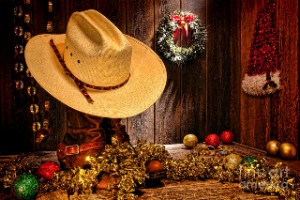 What sorts of presents do you think the lads will get this year?