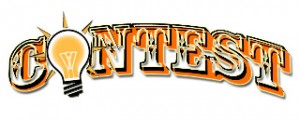 We've hit 100,000 followers on Facebook!
To celebrate, I'm giving away a copy of Down the Owlhoot Trail – signed, of course – and a couple of pieces of swag the lads have rounded up.
To enter, simply answer the following question in a comment below:
Who's the greatest cowboy of all time – either real or fictional?