Book Two is finished … well, the first draft is done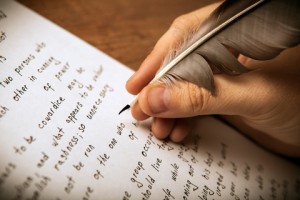 This is only the beginning, though.
I've got the first edit to do – go through reading for continuity and flow.
Rewrite as needed from that edit
Then I'll do a dialogue edit to make sure all the dialogue sounds good and matches the characters
More rewriting as needed
Then there's the (possibly first) professional edit to see what I need to fix
Then there may be yet another rewrite … maybe even several
Then, and only then, will I send it to my agent to see what she thinks. It's not a short process.
How many edits do you go through before you publish?