So I have a couple of projects cooking at the moment, and I thought you'd be interested in what's going on.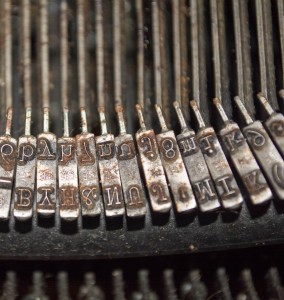 First, Western Fictioneers like my story for Luck of the Draw and have asked that I create a character for the shared-universe setting of Wolf Creek. This is very exciting – I love the series and am fascinated with working in a shared world.
I'm working on a character that is basically Chance if he'd grown up in a different sort of world. Dublin is a mixed-race street kid from New York City who gets caught in a police raid and sent to the orphanage, where he is promptly shoved onto one of the Orphan Trains that operated back then, carrying orphans West (presumably to happy homes, but more often to families that just wanted extra labor for the farm). Dublin's having no part of that, so he manages to escape when the train stops for fuel and water at Wolf Creek, Kansas.
Dublin is convinced he will have no trouble surviving in the country, though his ultimate goal is to get back to his home in New York. He's going to learn that surviving in the street of a big city takes totally different skills than surviving in a small town on the middle of the prairie. I envision Dublin as a go-between for the town, shuttling information back and forth between the "good" side of town and the "bad" side – his fingers in every pie, feelers out for all secrets and gossip, willing to sell his knowledge to the highest bidder. He's not above an honest day's work, but he'd much rather earn his money quasi-legally without what he thinks of as actual labor.
The second project is another Kye and the Kid story. My agent sent me a link to the latest Malice Domestic anthology, "Mystery Most Historical." I've got until July 31 to send in a 3,500-5,000 word mystery story set in the past.
Kye and Chance are in San Francisco for this story, still in their teens and new to the city. They visit a carnival and Kye talks Chance into seeing a Gypsy fortuneteller. The story revolves around a mysterious stranger, nefarious doings (that weren't orchestrated by Chance), and a cryptic warning about ravens. I think it's going to be pretty good.
Keep an eye peeled for these two projects – I'll post links once the Wolf Creek story is published, and I'll let you know what happens to the Malice Domestic entry.